Healing, Recovery & Treatment Program
A landing place of hope & recovery
We are an in-house healing recovery home for women with a strong emphasis on family counselling and restoration of those key relationships. We offer a unique, faith-centred healing program for women struggling with all issues in life: emotional brokenness, mental health concerns, addictions, crisis and domestic violence.
The home offers transitional living programs for people struggling with all issues in life not just addiction. It is a landing place to be vulnerable, without judgment, a place to take the time to transition back into the fast pace of life.
Post-treatment, the home is a transitional living time of transition, or simply a place to come that offers serenity and opportunity for in-depth reflection, one that fosters healing.

This key ingredient is often missing and must replace the sorrow and feelings of helplessness that permeates many hurting families. We desire for light to radiate and replace where darkness has taken over in fractured lives.

The highly structured and supportive environment of the Narrow Road Home recovery house has been thoughtfully and strategically planned.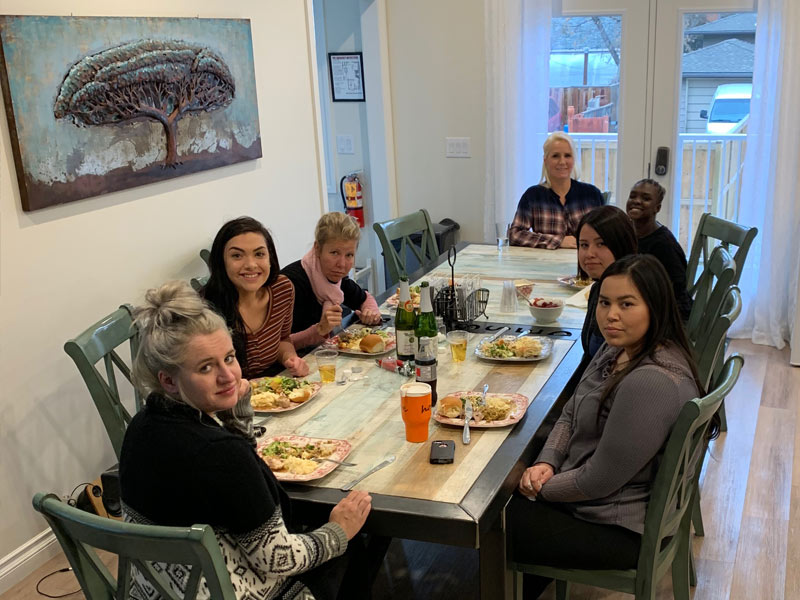 Narrow Road Home accepts women into the program regardless of race, religion, lifestyle or financial status. Admissions are confidential and referrals may be made personally or by provincial detox centres, adult addiction outpatient services, employee assistance programs, women's correctional facilities, private treatment centres, physicians, health care professionals, social workers and counsellors. Women must be 18 years of age to access our services. Our committed staff are happy to assist you 7 days a week. All information is kept confidential. We welcome women who satisfy the following requirements:
18 years of age or older
Suffering and in crisis (does not need to be chemically-based)
You do not need to live locally in Alberta to attend our centre
Must be medically detoxed (if necessary)
You are committed to walk away from all your current triggers and unsafe escape hatches
Referrals from doctors, psychiatrists or psychologists are accepted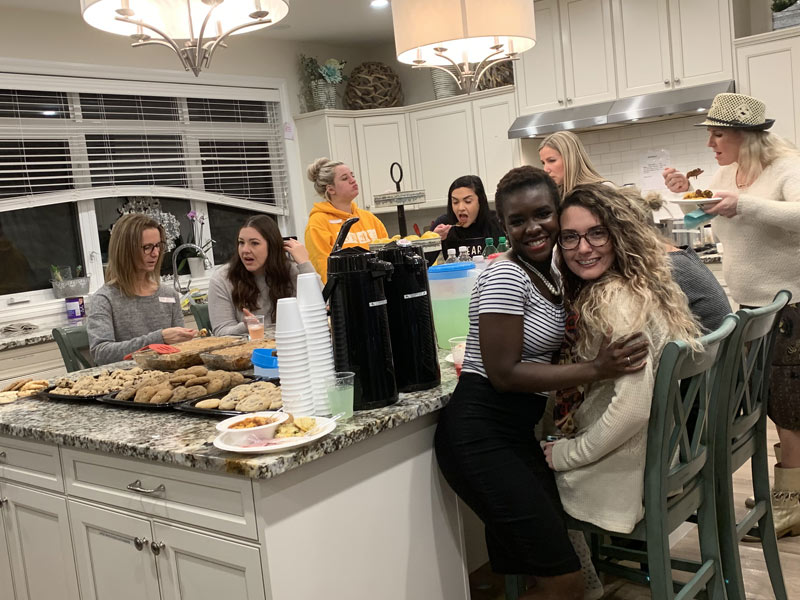 Narrow Road Home's process is a powerful foundational teaching method and comprehensive guide used to carefully navigate the exploration of self and identity in order to rediscover ones purpose.
Our program relies on three very specific guiding principles: surrender, ownership and core-level honesty.
The first priority at the Narrow Road Home is to acknowledge and admit that at a deep level we are broken. Surrender is the beginning of a new relationship with ourselves, others and God. As we begin to develop a trusting relationship with God, other women and themselves that is needed to begin to break down the walls that keep them bound in self-destruct modes.
Second, and of utmost importance, a woman begins to take ownership and responsibility of her life choices and the subsequent decisions she has made. Additionally, we understand that a woman's decision to reach out for help and healing from a state of crisis in her personal world has her arriving at our Home in a place of turmoil and fragility. In order to regain her focus and stability, both physically and emotionally, each woman will need grace, nurturing, and a time for the fog to lift from the negative impact of an unhealthy lifestyle and thinking patterns.
Thirdly, our program implores each woman to take a hard look at the areas in her life where she needs to seek forgiveness, repent to others and seek God's strategy and wisdom for healing wounds still seeping. They will be asked to look squarely at the damaging effects of their actions and mind-sets have had on their relationships, emotional and spiritual fitness and personal success.
Restoring family Relationships is foundational to our ministry. We are dedicated to helping you find freedom of heart and soul by walking with you on your own personal journey from birth to your present life.
From a young age we all experience hurt, betrayal, or offense through relationship with someone we loved or expected more from. These wounds, whether intentional or unintentional, make an imprint in our thoughts and feelings. These wounds influence our behavior at the deepest of levels.
How we respond to these offenses at the time of the wounding determines whether or not the wound heals or become infected. Festering wounds create growing bitterness and poison in the soul that pours out onto those around us causing destructive conflict and chaos within ourselves and others. Usually the ones we love the most.
On this healing journey we want you identify the root cause of your hurt and pain and then we will guide you take action to heal those strongholds of hurt and torment.
It is our ultimate goal for you to experience hope and to rise up in victory over your emotional and spiritual brokenness.
Inner Healing Sessions facilitates you to dive deep into these dark places of infection and pain. All the more welcoming and seeking God's ultimate strategy to expose the root to bring healing that offers lasting freedom. Bringing joy, peace, and hope to emotional and spiritual wounds.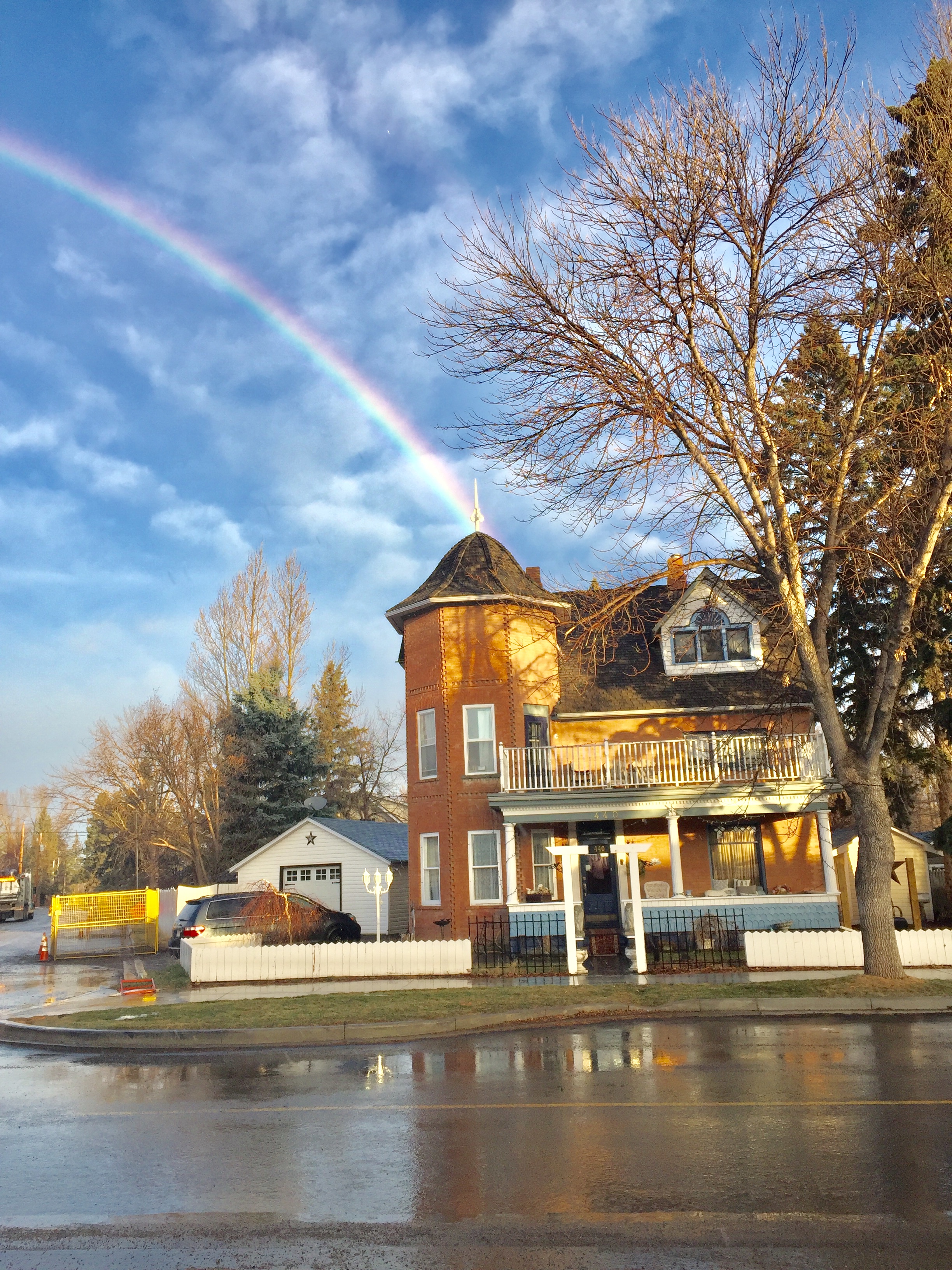 Most frequent questions and answers
Are you ready to embark on a new journey?