The story of Narrow road Home
More than just a place to stay
A Queen Ann Heritage Home, and a vision that began in High River, Alberta in 2014.
Narrow Road Home, established in 2014, has evolved out of Kimberley Courtney's personal and professional journey towards healing and transformation. Kim has been working with women, children and their families for over a decade and Narrow Road Home is a culmination of her passion and life's work. Kimberley Courtney, B.Sc. Psych, B.A. Soc, C.C.P. (Certified Coach Practitioner) and winner of the 2017 Soroptomist International "Making a Difference for Women Award" has successfully worked and supported thousands of women caught in addiction, domestic violence, self-harm, suicide, mental illness and life crises. She has an incredible gift of insight, compassion and fortitude for bridging seemingly insurmountable mountains between people and their families and building sustainable life-long communities.
There has long been a need in Alberta and beyond for a service like Narrow Road Home that is specifically tailored to women's needs and goes beyond being just the typical clinical recovery experience. As a response to this need Kimberley set out not only to create another recovery house, but to build a community, a village built on faith, honesty, trust, love, support and a common goal: living in truth in all areas of life. From its inception, Narrow Road Home has been designed to be a safe haven for healing and a landing place of hope and recovery. The first of the Narrow Road Home facilities is a unique 2.5 storey Queen Anne style heritage home in the heart of High River, built in 1909. A continued overwhelming need in the community called for another larger facility, which was introduced into the Narrow Road family in June of 2017. It is a beautiful and modern home with comfortable furnishings and facilities.
The Narrow Road Home has continued to evolve through generous community support and advocacy. Programs like two scoops of love, a self-supported ice cream truck, the Narrow Road Creperie which opened in 2018, and the newly launched Noble Tea House as welll as Courtney's Closet Pre-Owned Fashions. These extensions have all contributed to serve our organization's mission of supporting women through a rigorous process of healing and transformation. The Narrow Road Home's process is a powerful foundational teaching method and comprehensive guide used to carefully navigate and explore your  self -identity in order to rediscover one's purpose. The highly structured and supportive environment has been thoughtfully and compassionately planned."
Since 2014, the Narrow Road Home has established itself as one of the most successful women's recovery centres in Alberta. Many lives have been transformed through the NRH community and unique curriculum. Read stories of transformation here.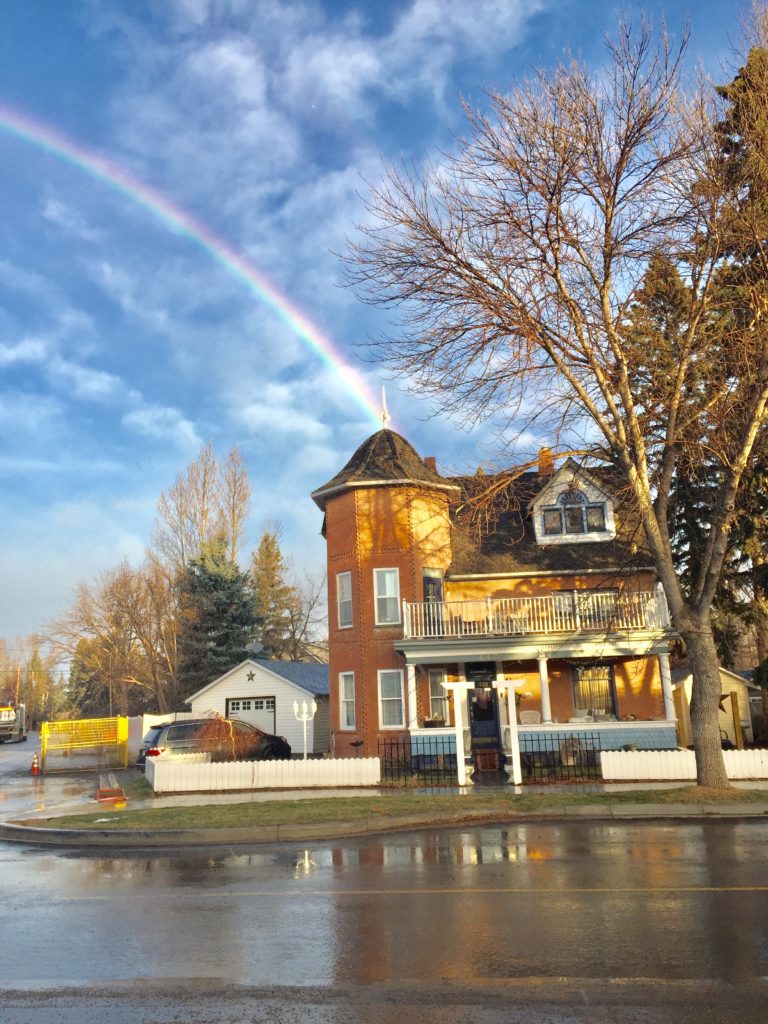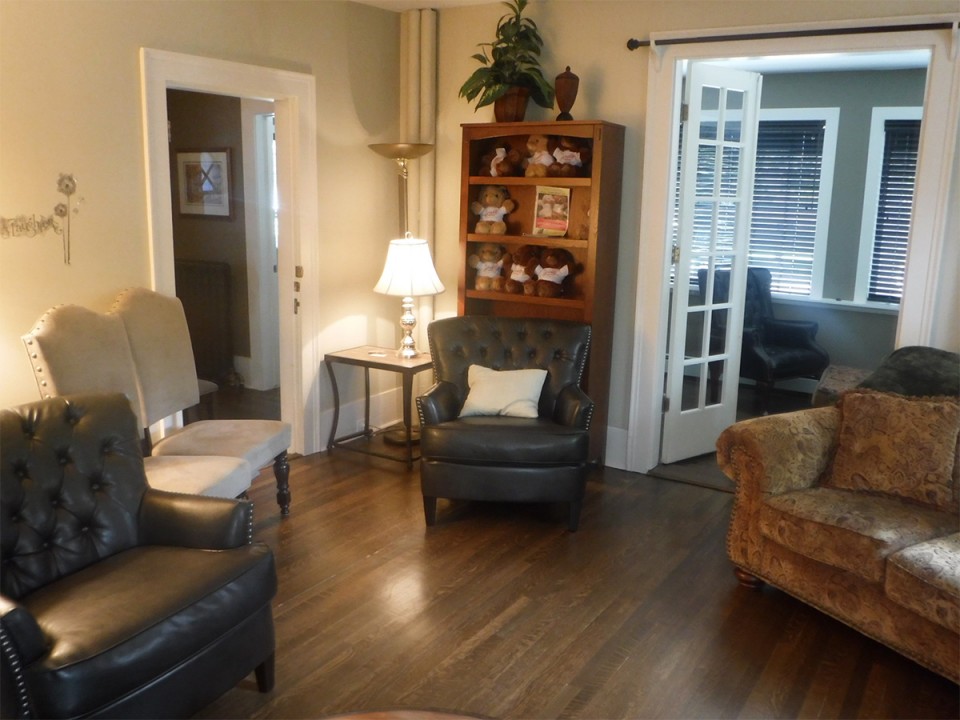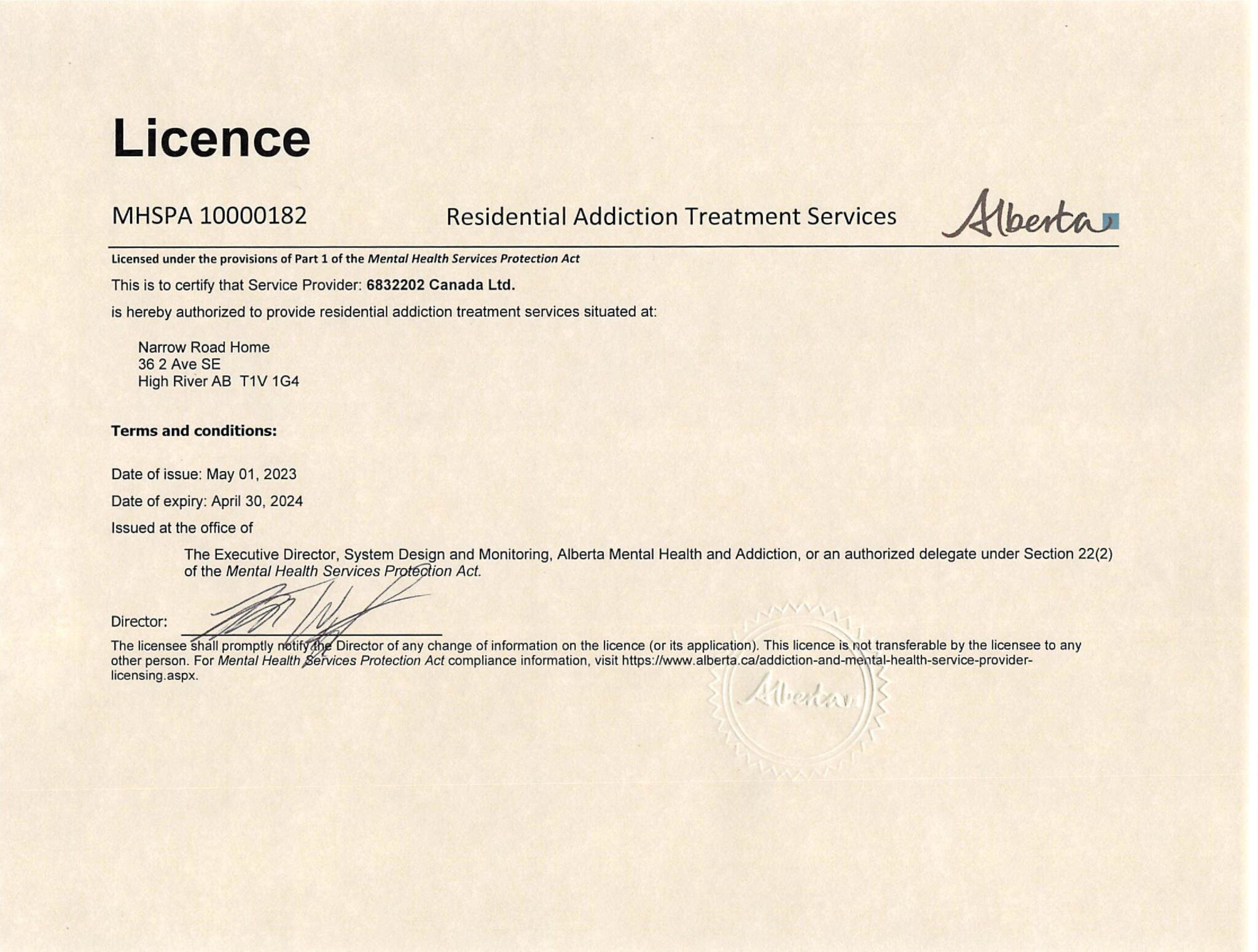 We are a safe, loving community with no time limits on the length of time you stay.
Each woman is supportively guided on how to take an accurate inventory of her lifestyle in a safe, supportive environment.
Thinking patterns and any addictions she carries to see the devastating results and ripple effect it has had on her life and on the lives of those she loves. This will allow her awareness to grow as she begins to take responsibility for her actions and develops an attitude and character of integrity and dignity.
Specifically, our program implores each woman to take a hard look at the areas in her life, to take OWNERSHIP of the dark places and spaces where she needs to seek forgiveness, repent to others and seek God's strategy and wisdom for healing wounds still seeping. Our ladies will be asked to look squarely at the damaging effects of their actions and mind-sets have on their relationships, spirituality and personal and family finances.
One critical key component to be mentioned is the aspect of seeing growth and promoting change. We desire each woman who enters our home to not only visually see how far she has come upon her day of successful transition, but for her loved one's as well to be that mirror. We do not just say we are ready and healed enough to re-integrate we have already begun the process of walking out whilst in the safety of the program. We put no timelines on our healing journey. We are all different and there is no one just like us or our story.
Our mission is to partner with women who sincerely want a new way of life. We ask that only serious applicants reach out to us. These applicants are ready to lie-down and surrender their old life and thought-patterns, and are willing to become a new creation.
The program's Basic foundation stands on two basic principles as our guiding light: Trust and Ownership. The first priority at the Narrow Road Home is to begin to develop a trusting relationship with God, other women and themselves that is needed to begin to break down the walls that keep them bound in self-destruct modes. Second, and of utmost importance, a woman begins to take ownership and responsibility of her life choices and the subsequent decisions she has made.
It is our Desire and Spiritual calling to be living examples of walking out from under the veils of lie-based thinking patterns and into truth based Living.
We believe we everyone is created equally and we all deserve the Grace, the Mercy and the Freedom that the Creator of the Universe offers to us in full. Children of God are to meant to be overcomers and our prayer is to God's vessel to lead women and their families into a new life of purpose and lasting Joy. 
This process facilitates a transformational perception shift from an unhealthy, self-defeating belief system into a belief system that harnesses our thoughts under God's plan and purpose for our lives.
The Narrow Road home's process is a powerful foundational teaching method and comprehensive guide used to carefully navigate the exploration of self and its journey towards exposing the truth and unhealthy strongholds.
Some of our Gracious Supporters
Support us and change the course of a women's life today!