A RECOVERY HOME & HEALING SUPPORT COMMUNITY FOR WOMEN
A Support Community for Women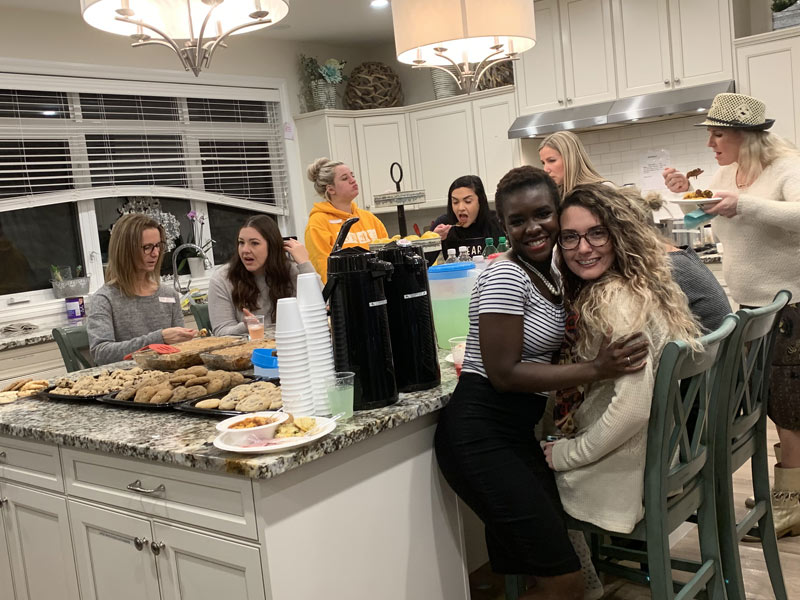 Narrow Road Home offers a continuum of support and care through customized residential recovery programs for women struggling with domestic violence, abuse,  addiction and life crisis.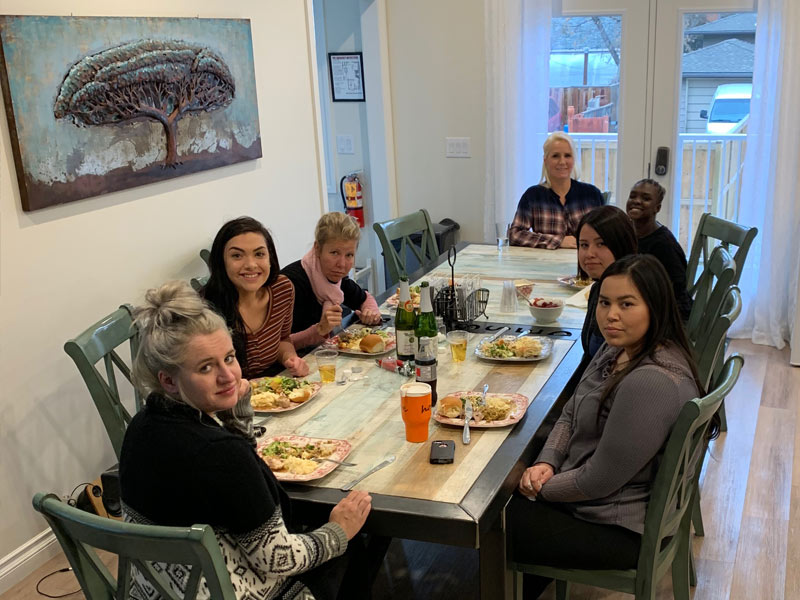 Our philosophy at Narrow Road Home is to thoughtfully create an individualized program to meet specific needs for each woman who enters our home. Each woman is supportively guided on how to take an accurate inventory of her lifestyle in a safe, supportive environment.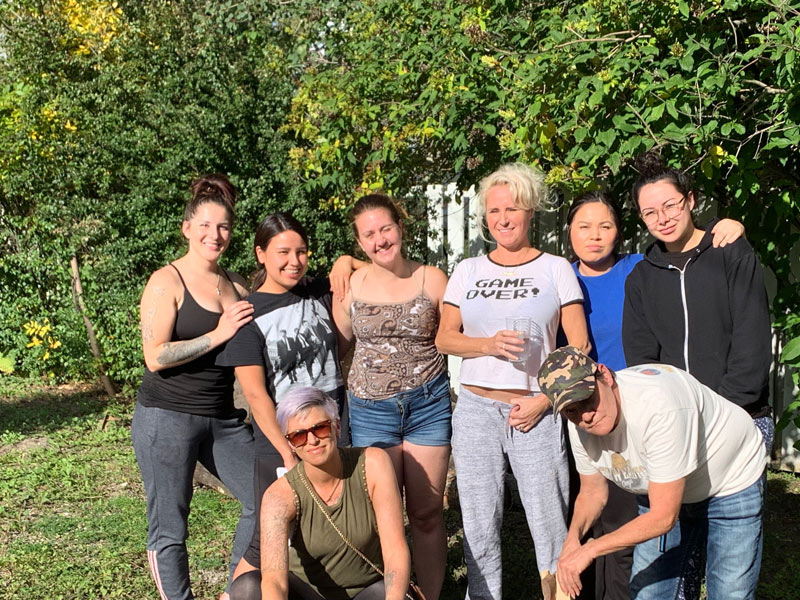 Join our healing community as an advocate, volunteer, supporter or donator. It takes many hands to transform a woman's life.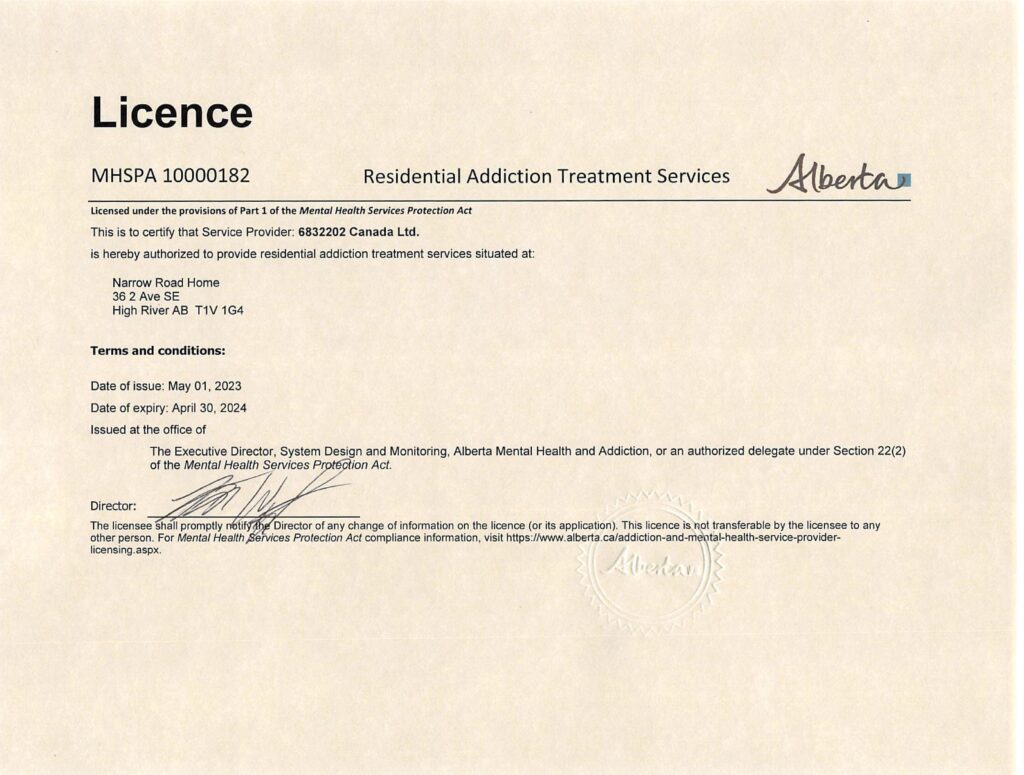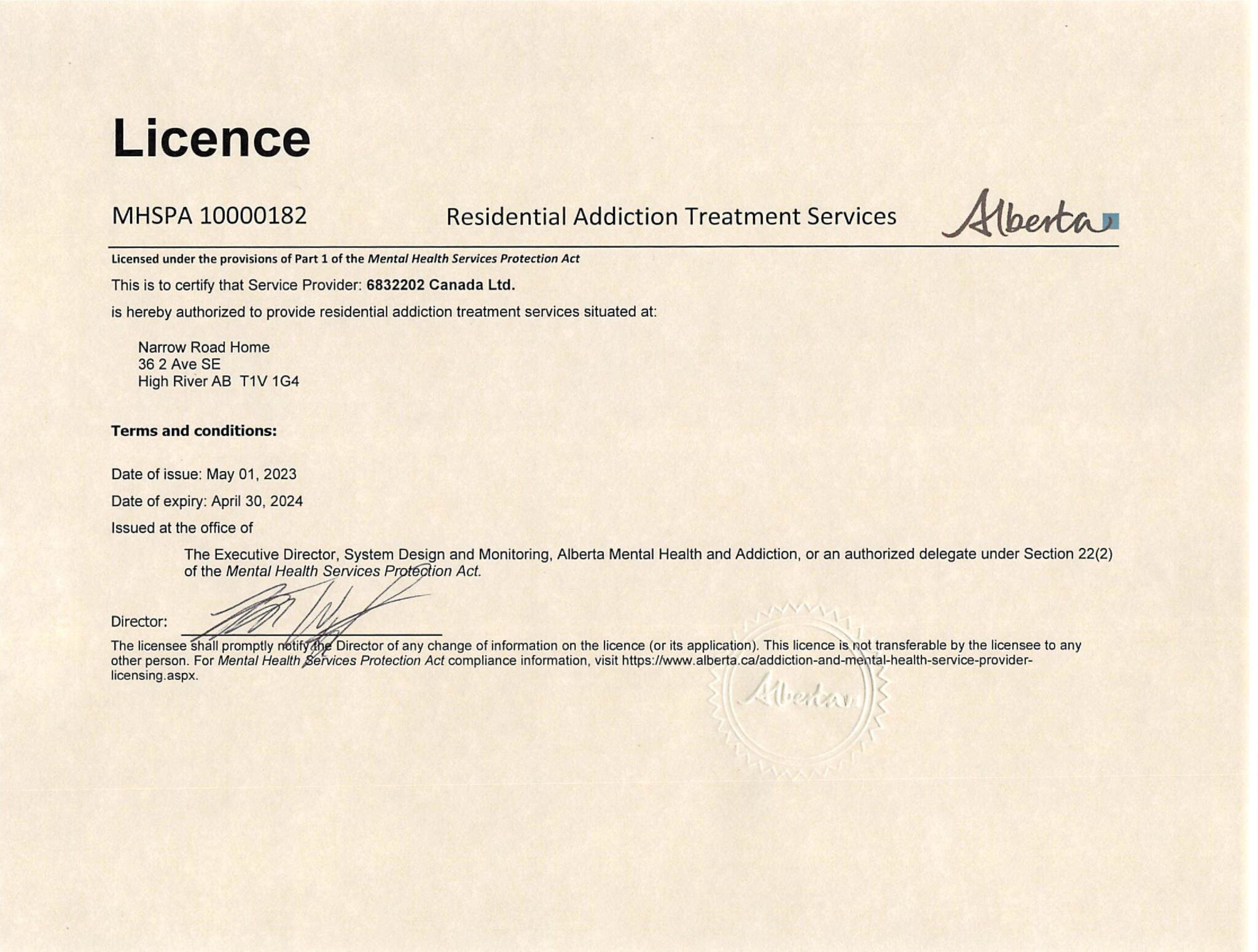 We are a residential recovery home for women
Narrow Road Home is a unique faith-centered healing program for women struggling with addiction, domestic violence, mental health issues, emotional disturbances, life crisis or abuse. NRH is for women who have finally come to the end and are willing to try a new way of life. Women who are tired of their current destructive coping mechanisms and adaptations that are no longer working.
NRH is made up of a passionate team and a community of caring and committed individuals. Your experience and connections at NRH do not end when you leave our centre as we truly offer a transformational experience. Life teachers, mentors, psychologists, Certified Life Coaches, Chaplins, Pastors and volunteers make up our tribe to support you every step of the way.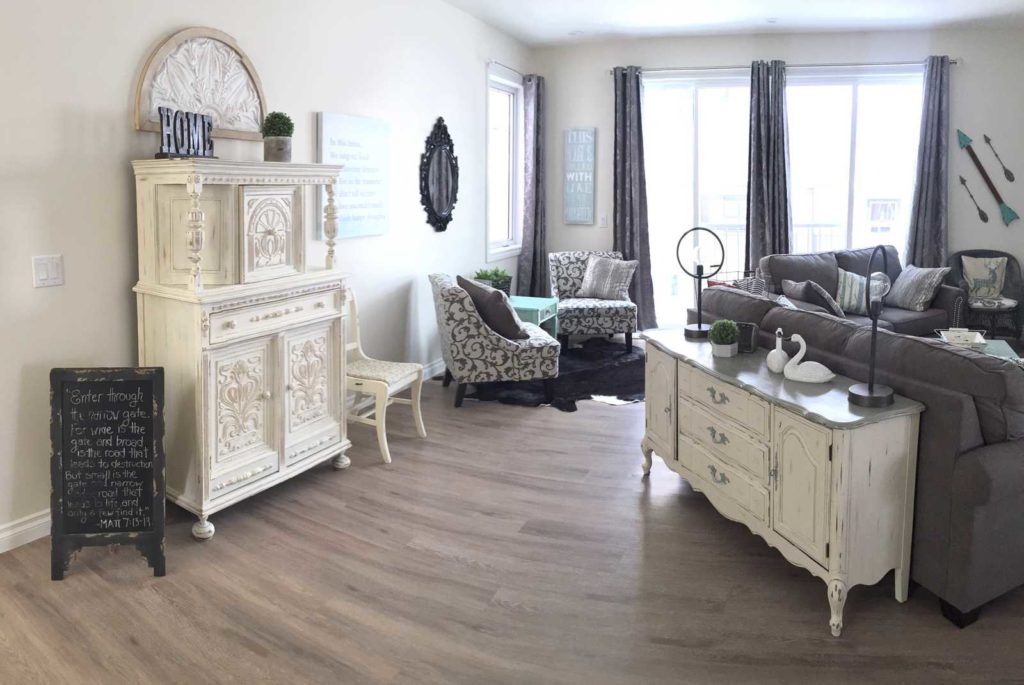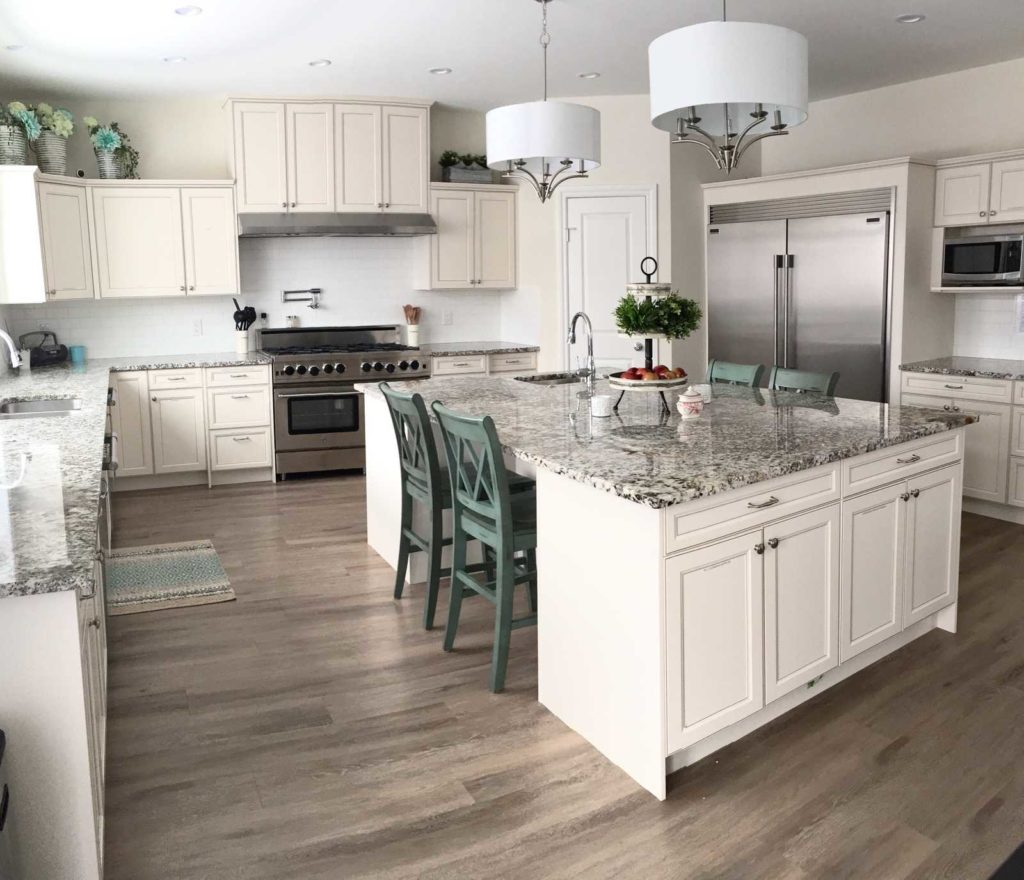 The Narrow Road Home, from its inception, has been designed to be a safe haven for healing and a landing place of hope and recovery for women.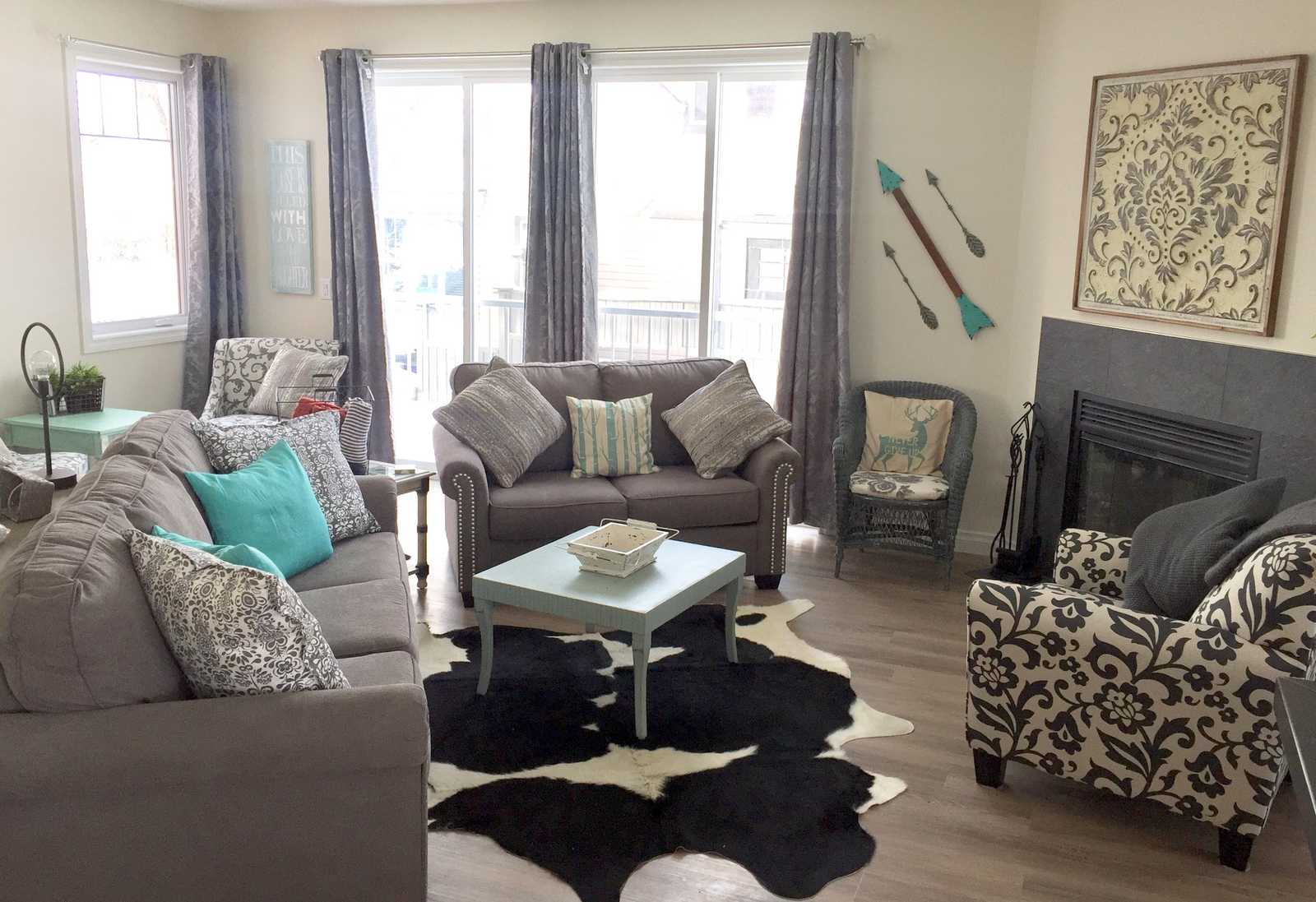 The Narrow Road home Community
Our dedicated team & community
There is a great need for the services Kim, her staff and the home can provide. Personally, I have been working with Kim on overcoming a childhood trauma that had a hold on me for over 40 years. I never fully understood the damage done and who I was until, with Kim's experience and guidance, I was able to lay it all out before Christ where he brings in true light and healing. I am sure there is a lifetime of discovery and work yet to be done, but it's a powerful beginning.
I came to Narrow Road telling myself and believing so many lies. Lies about who I was 'supposed' to be, lies about what was 'supposed' to make me happy and bring me joy and the lie that alcohol brought me life. Narrow Road, along with my family and friends, could speak truth into my life and bring light to the obstacles and struggles that had brought me to such a dark place. So much of the battle is in our minds. It is a cleaning out process of old beliefs and patterns of thinking. When you learn how to take every thought captive, you live with great ease.
With 6 Detox stays, 4 treatment centers, a DUI charge,and a suicide attempt; It's safe to say I had hit rock bottom! Now I get to wake up everyday free from believing the lies the enemy tells me, that I am worthless, a failure, and a burden to society.
Kimberley Courtney
   Executive      Director
Making A Difference Award  
 The Calgary chapter of an international volunteer service organization, Soroptimist International, celebrated its award recipients last night at a banquet at the Delta Hotels Calgary Downtown.
Members of Soroptimist International of Calgary honoured Kimberley Courtney as the 2017 winner of the Making a Difference for Women Award. This award recognizes a woman who, through her professional or personal efforts, is making an extraordinary difference in the lives of women or girls.
Kimberley is a mother to six children and Executive Director of Narrow Road Home, a women's recovery center in High River. It offers individualized recovery and healing programs for women who find themselves in unfortunate life crises and need professional support and recovery.
Request a Phone Consultation
If you are not comfortable at this time applying for our program you can schedule a phone consultation for yourself or a loved one.  
Phone 403 710 0744  or 403 993 1147 to talk to a counselor 
Call us at 403 710-0744 or 403 993 – 1147
Support The Narrow Road Projects